South Cotswold District
Read a bit about the partners working in your area, choose the one that suits you the best then click on the buttons below to begin.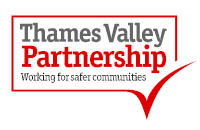 Thames Valley Partnership
10-19 Year Olds
Our aim is to assist those who are currently facing challenges in their lives, requiring support and encouragement to help set achievable goals as well as raising awareness of their mental and emotional well-being. Mentoring support can be particularly effective at points of transition (Primary to secondary school, those leaving care and those moving from working with Youth Offending Services to Probation Services) Free mentoring service, offered without judgement, and delivered with compassion to empower those we support, enabling you to work towards a brighter future with improved outcomes.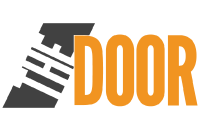 The Door
11-17 Year Olds
The Door has been offering mentoring to young people for over 20 years. Our trauma informed and needs led services offer tailored support for young people in a safe space. Mentoring is offered alongside a trusted adult, allowing the young person to grow in confidence, build their self esteem and be met without judgement. Our volunteer mentors spend time with you because they want to, not because they are being paid to. They are trained to understand ACEs, identify risk and involvement in criminal activity and provide emotional support. This is delivered with compassion to empower, support and walk alongside a young person on their journey through mentoring.
---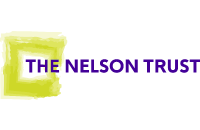 The Nelson Trust
16-25 Year Olds
Pathways of Need, with a trauma-informed and gender-responsive model of support. The mentoring project offers an opportunity for young women at risk of involvement with the criminal justice system to engage with our services where they will receive a comprehensive package of support including both a trusted adult volunteer mentor and a Young Women's Keyworker.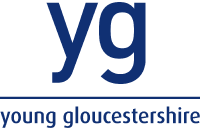 Young Gloucestershire
For 11-14 Year Olds
Young Gloucestershire (YG) is a countywide charity that supports disadvantaged young people who are facing challenges in their lives.
YG supports young people who are facing some very difficult times; whether it be a disruptive home life, caring for a family member or coping with a mental health issue. Young people turn to us for help and we offer them practical ways to find confidence and develop the skills they need to get on track and to move into a job, education or training.
YG's vision is for young people to have the confidence motivation and skills to improve their lives. We work to achieve this vision by creating opportunities that educate, inform and inspire.